Opened in 2019 by Alex Kratena and Monica Berg, two of the most well-known bartenders worldwide, Tayēr + Elementary opened with a blast, getting positive reviews all around, focusing on a welcoming area so people can hang out and chat, while drinking amazing cocktails.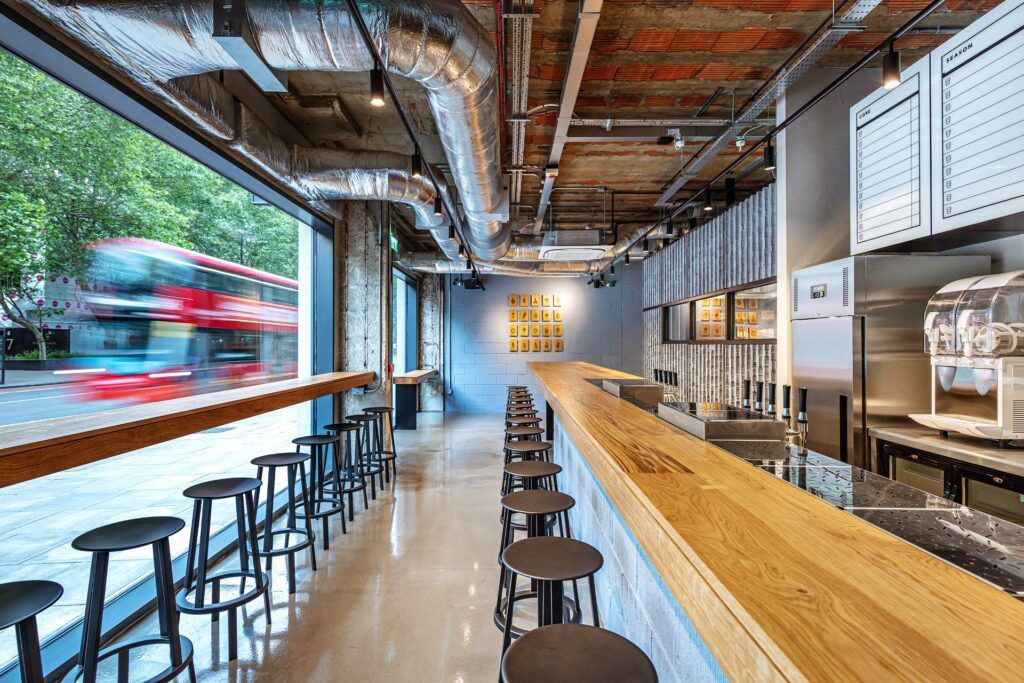 The bar is divided into two areas, being Elementary at the front, being a nice hangout bar serving pre-batched classic drinks with their twist, such as a Cherry Whiskey Sour, Cedarwood Old Fashioned and Bergamot Margarita.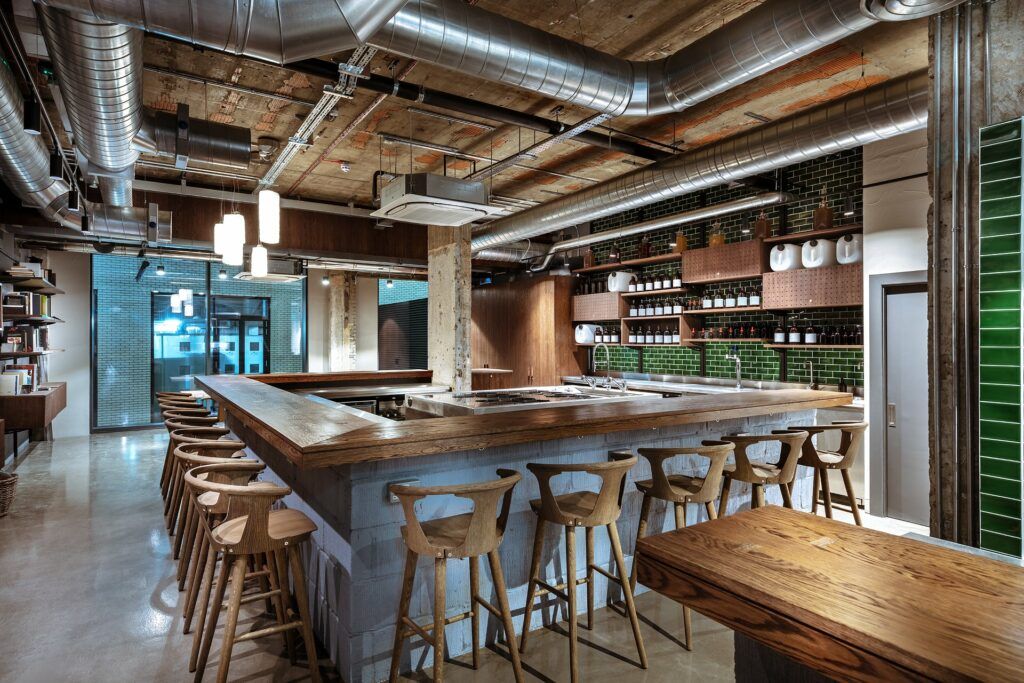 Tayēr is at the back, with the cocktails being made at a central stainless-steel bar system anda more private environment. The cocktails are also more progressive, or experimental as some might say, with drinks using combinations with ingredients such as Sichuan Pepper, Green Walnut, Litsea, and very clever spirit combinations.
The cocktails are complex on their ingredients, but create incredibly balanced and flavorful combinations, making you want to try all of them. Their menus are always changing, so to try, you definitely have to go and visit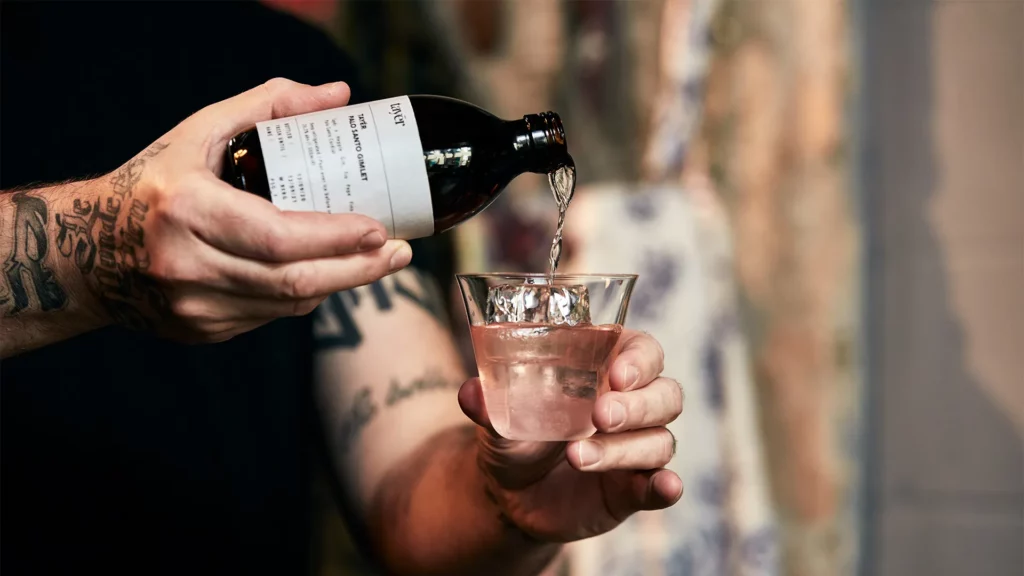 Finally, you can also buy some of their bre-batched cocktails at Elementary or at their online shop.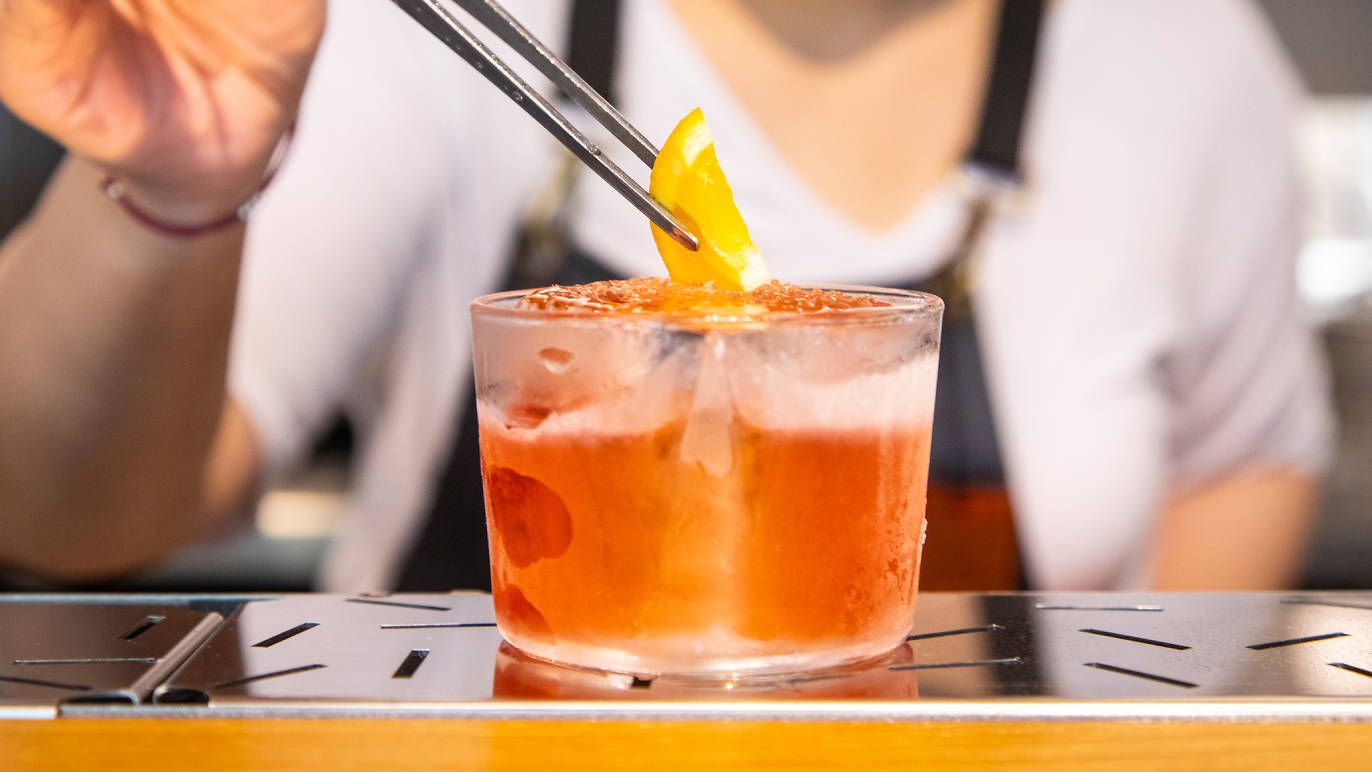 How to get to Tayēr + Elementary:
More about Tayēr + Elementary: