If you like Alice in Wonderland, you're in for a treat on the Rabbit Hole.
The Rabbit Hole, formerly The Greyhound, is a family-friendly pub with a unique and quirky decor enjoyed by all ages. They serve good old-fashioned homemade pub food and have a wide selection of drinks.
They show Sky sports and BT sports on several screens, have board games, a pool table, dart board, foosball, ping pong, an old-school classic arcade machine and a kid's play area. They're also lucky enough to have one of London's biggest beer gardens and a basement club called 'Wonderland', which is currently being refurbished.
If you decide to take a trip down to the Rabbit Hole, then you'll find it conveniently located opposite Streatham Common and close to Streatham Common railway station.
Photos from The Rabbit Hole Pub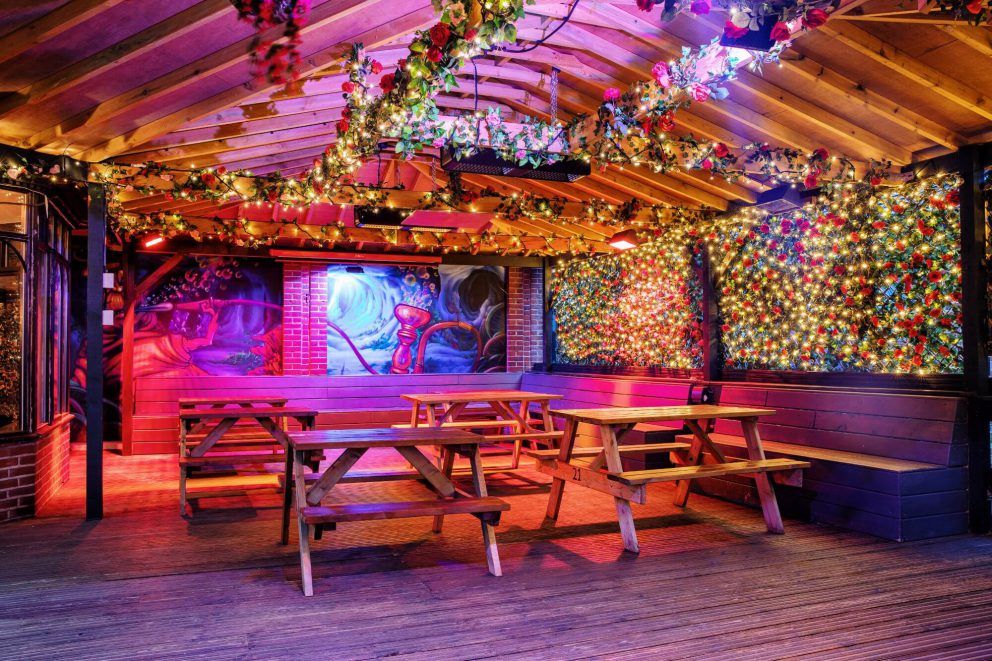 How to get to the Rabbit Hole Pub