In the heart of Shoreditch on Rivington Street, you can find a modern new pub for London's craft beer enthusiasts: The Fountain Tap. This small, friendly bar has 14 craft beer taps, a rotating cocktail list, and a well-stocked fridge of wines and ciders, having something for everyone.
They've recently partnered with Bangers London, further bringing a quite diverse set of options for the hungry visitors.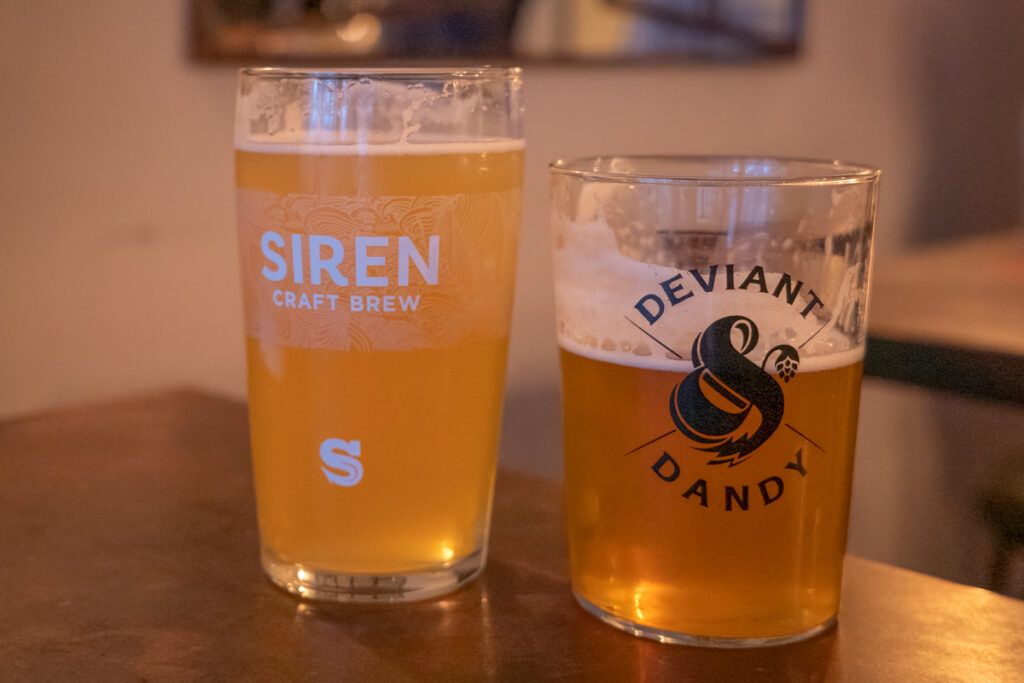 Fountain Tap hosts a Quiz Night every other Tuesday, a perfect blend of fun, competition, and camaraderie over a pint of your favorite craft beer.
The Fountain Tap is the younger sister of the Old Fountain, a craft beer gastropub off Old Street and City Road. The Old Fountain is owned by the same family since 1964 and is renowned for its wide-ranging craft beer selections, Sunday roasts, and a modern roof terrace.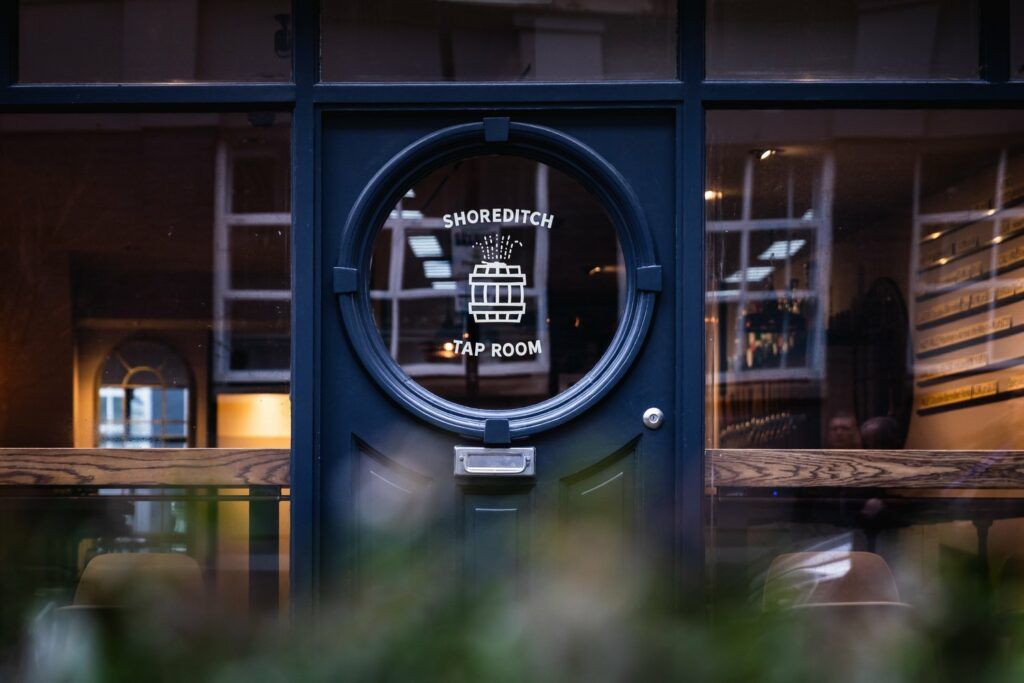 So, whether you're a local, love good craft beer, or are a foodie, we highly recommend visiting Fountain Tap for its ambiance, food, and, of course, the fantastic range of beers and drinks.
Fountain Tap – More Information:
Opening times:
Tuesday to Friday: Open from 5 pm
Saturday: Open from 2 pm
Sunday and Monday: Closed
Website:
www.fountaintap.co.uk
Instagram:
@fountain_tap